WHERE TO GET TRAILSIDE TICKETS!
Tickets for all Trailside shows can be purchased by following the show links listed below, calling 902-394-3626 or going to Back Alley Music in Charlottetown at 257 Queen St.
Doors and kitchen for all shows are at 6:30pm with music starting nightly at 8pm.
Oct 18, 2019 - Tomato Tomato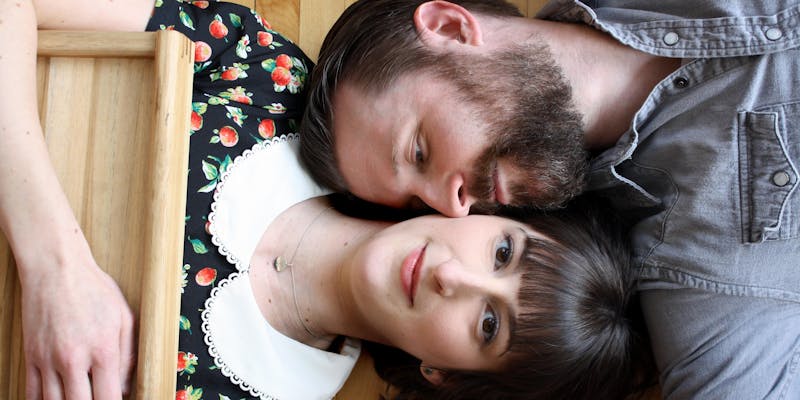 BUY NOW
Oct 19, 2019 - Liam Corcoran and Jerry Leger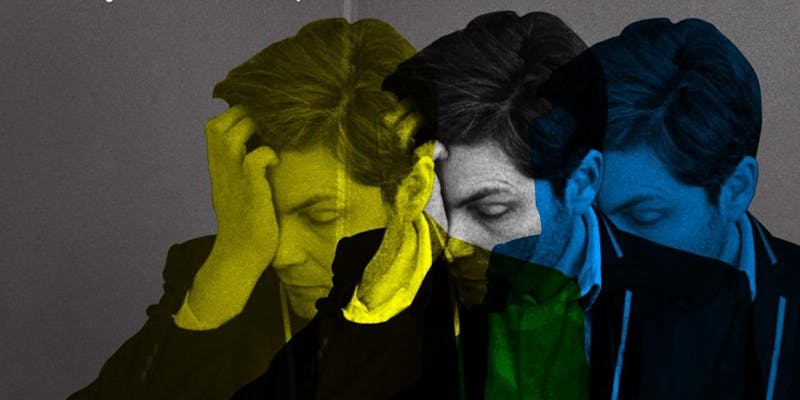 BUY NOW
Oct 20, 2019 - Brielle Ansems, Jerry Leger & Scott MacKay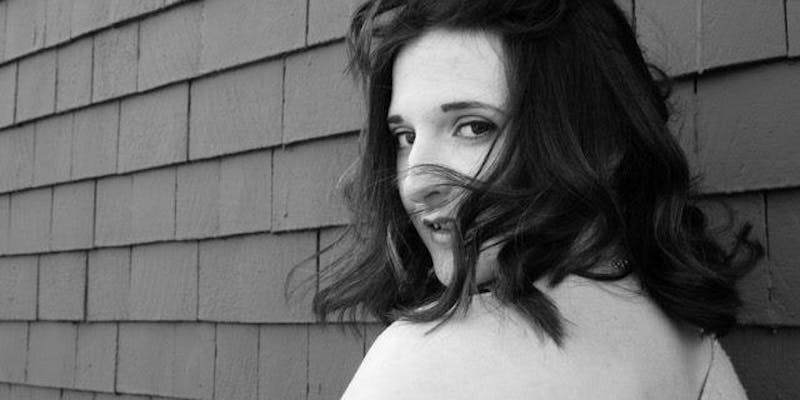 BUY NOW
Oct 22, 2019 - Owen Steel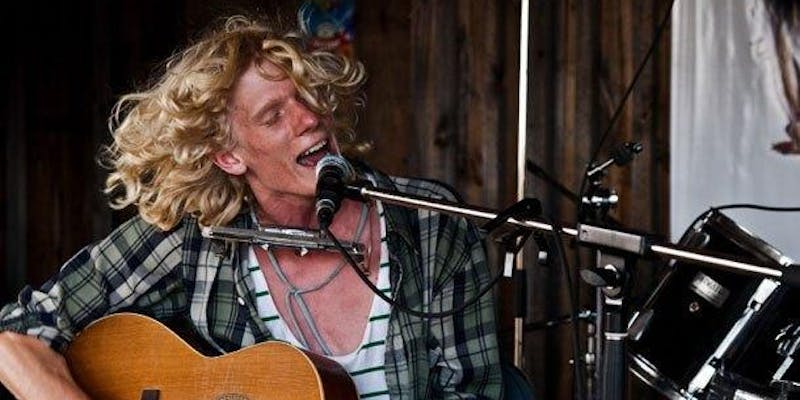 BUY NOW
Oct 23, 2019 - Cat Action Team Fundraiser Featuring Dennis Ellsworth & Iain McCarvill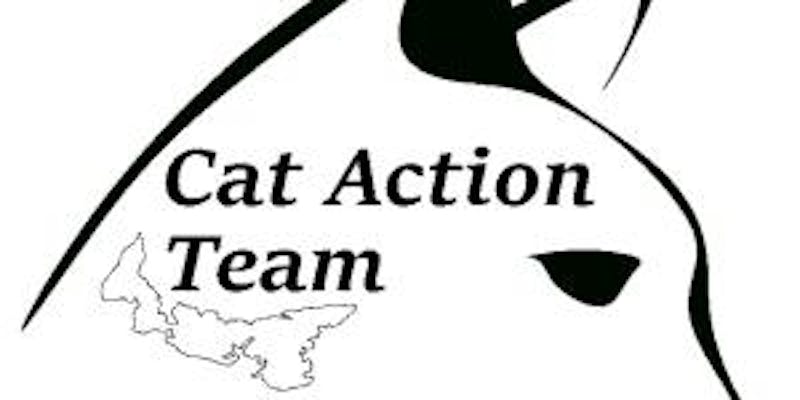 BUY NOW
Oct 24, 2019 - Old Man Luedecke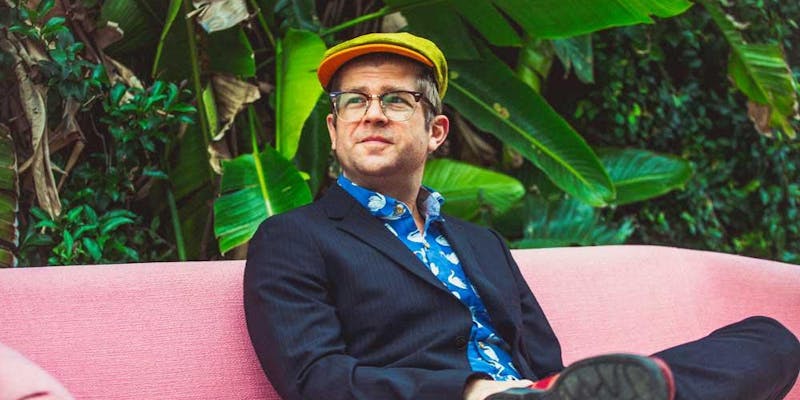 BUY NOW
Oct 25, 2019 - Adyn Townes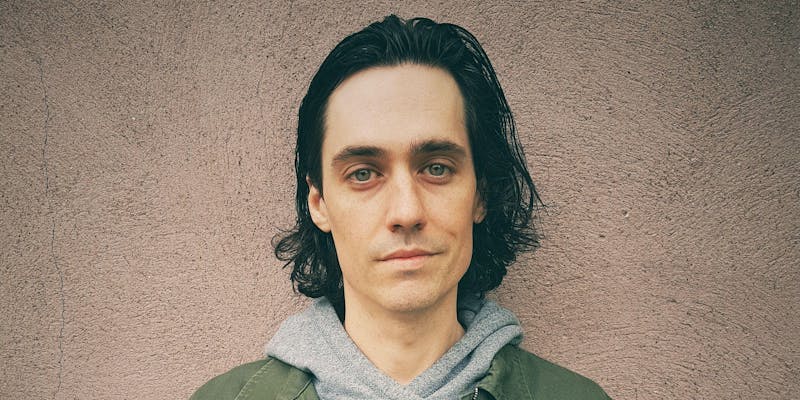 BUY NOW
Oct 26, 2019 - Nudie and The Wrong Planet Band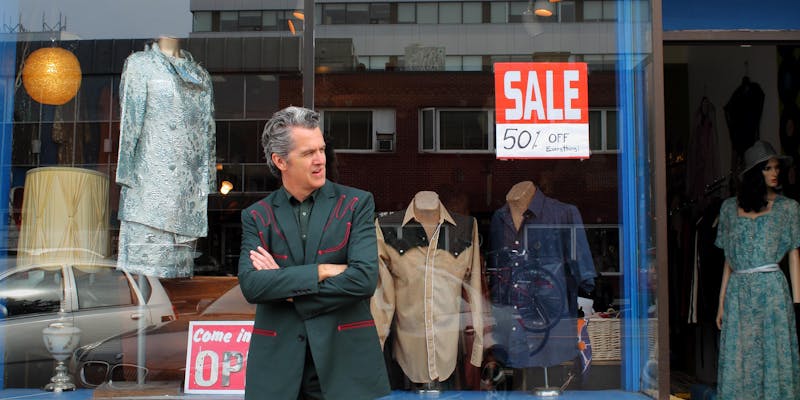 BUY NOW
Oct 27, 2019 - Christine Campbell & Blake Johnston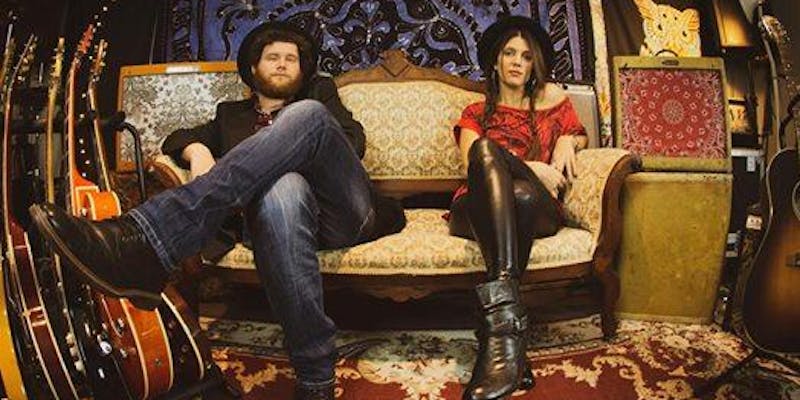 BUY NOW
The Trailside at the Pourhouse!
Throughout the off season the Trailside books and promotes shows at The Pourhouse in Charlottetown. The Pourhouse is located at 189 Great George St. above the Old Triangle. Tickets for these shows can be purchased by following the links below, at Back Alley Music or call 902-394-3626. The Pourhouse shows are the same as the Trailside with doors opening at 6:30pm and music starting at 8pm. Please call 902-394-3626 if you wish to make a table reservation.
Thanks!
Pat Deighan
November 29, 2019 Dave Gunning & J.P Cormier Christmas Show at the Pourhouse!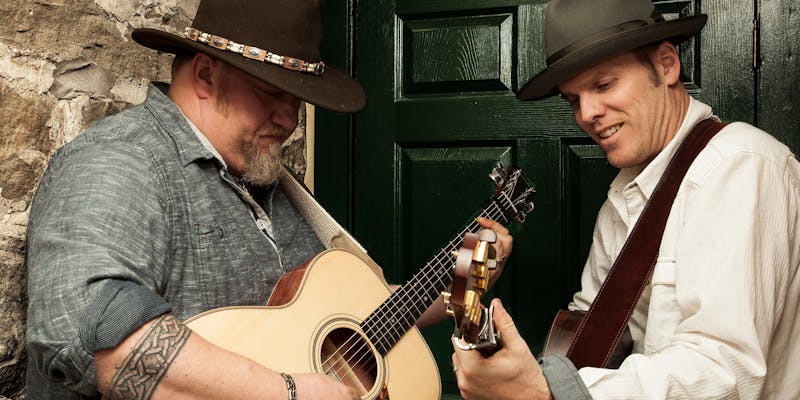 Open until October with more shows being listed soon so stay tuned.